Creative director, film director, editor and producer of Graphics, TV promos, Opening credits sequence and a web experience for this mexican series/telenovela produced by Argos for Cadenatres.
TV campaign
This time we wanted to produce something closer to a movie trailer in order to present all the drama and the action that the series was going to be filled with.  The problem was that there were no episodes produced at that time, so we had to write the spots like a trailer and produce the bits and pieces of full scenes that did not exist yet.  It was an interesting experiment to produce a trailer of a series that did not exist at the time!
Opening Credits
I shot this sequence with a 7D Canon DSRL camera edit in Avid composer and did the color correction with Magic Bullet.

Graphics

(Outside)
Creative concept and copy:   Jerry and Leo Rodríguez
Graphic Designer: 
Jesús Villavicencio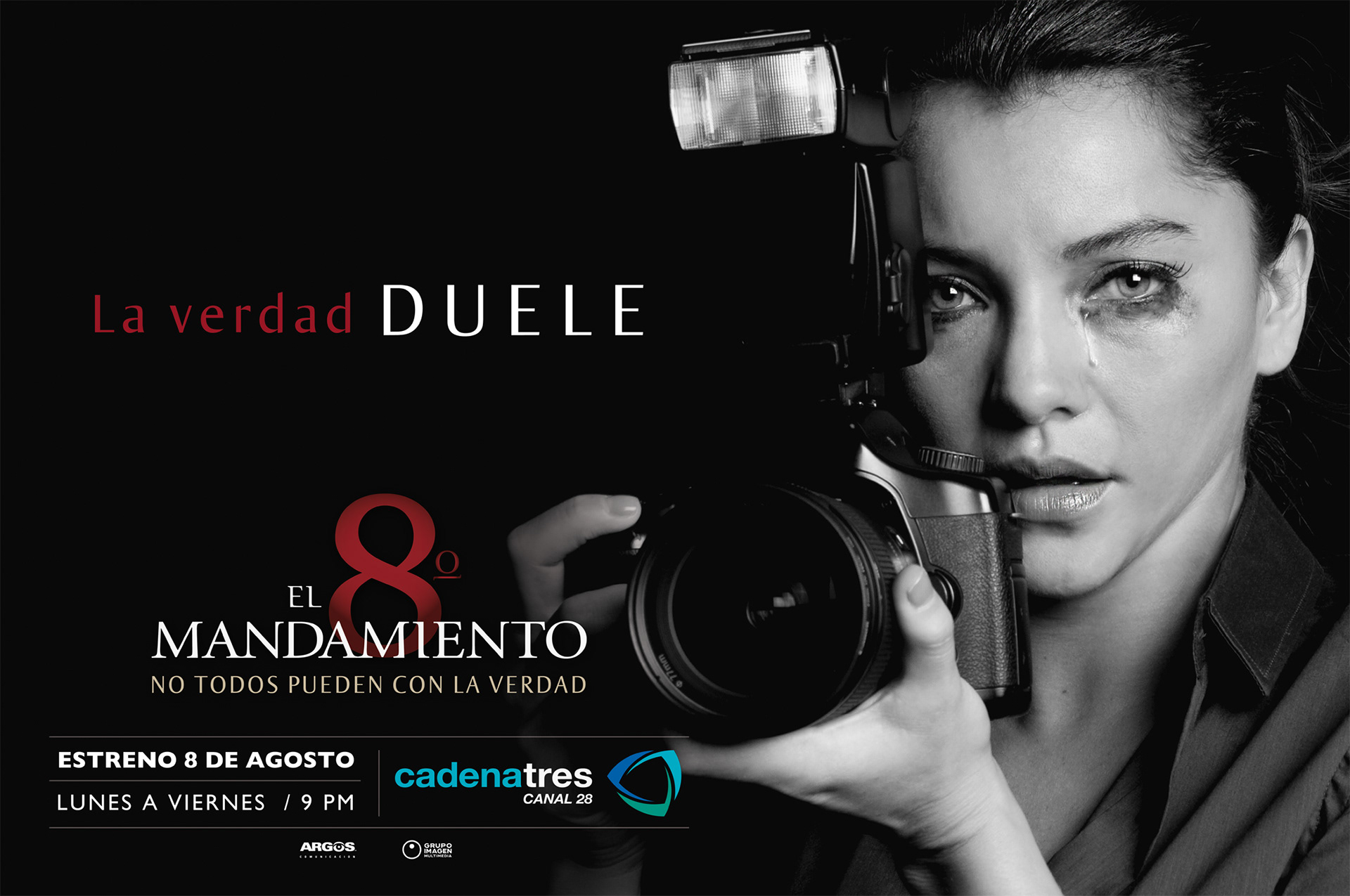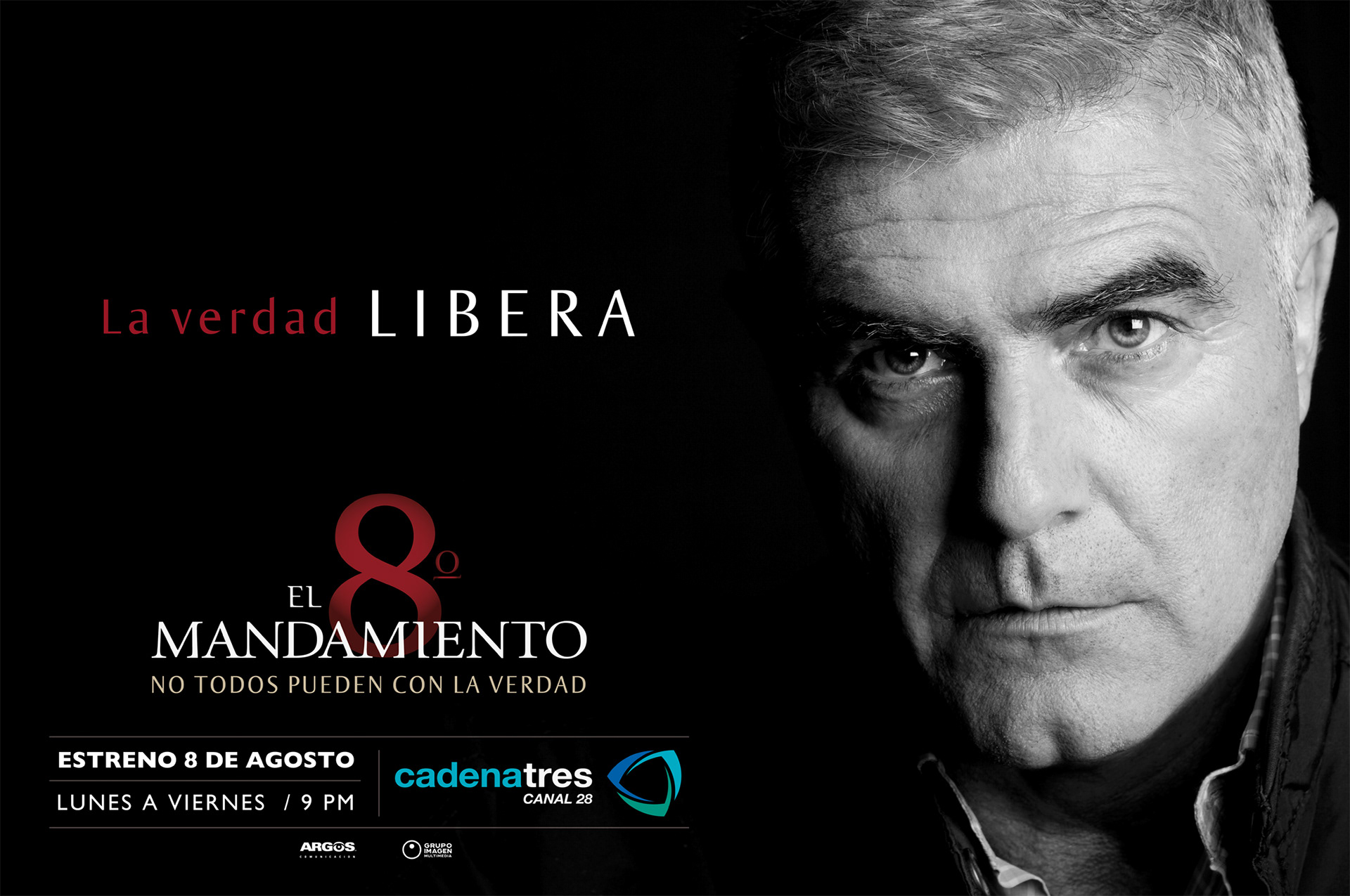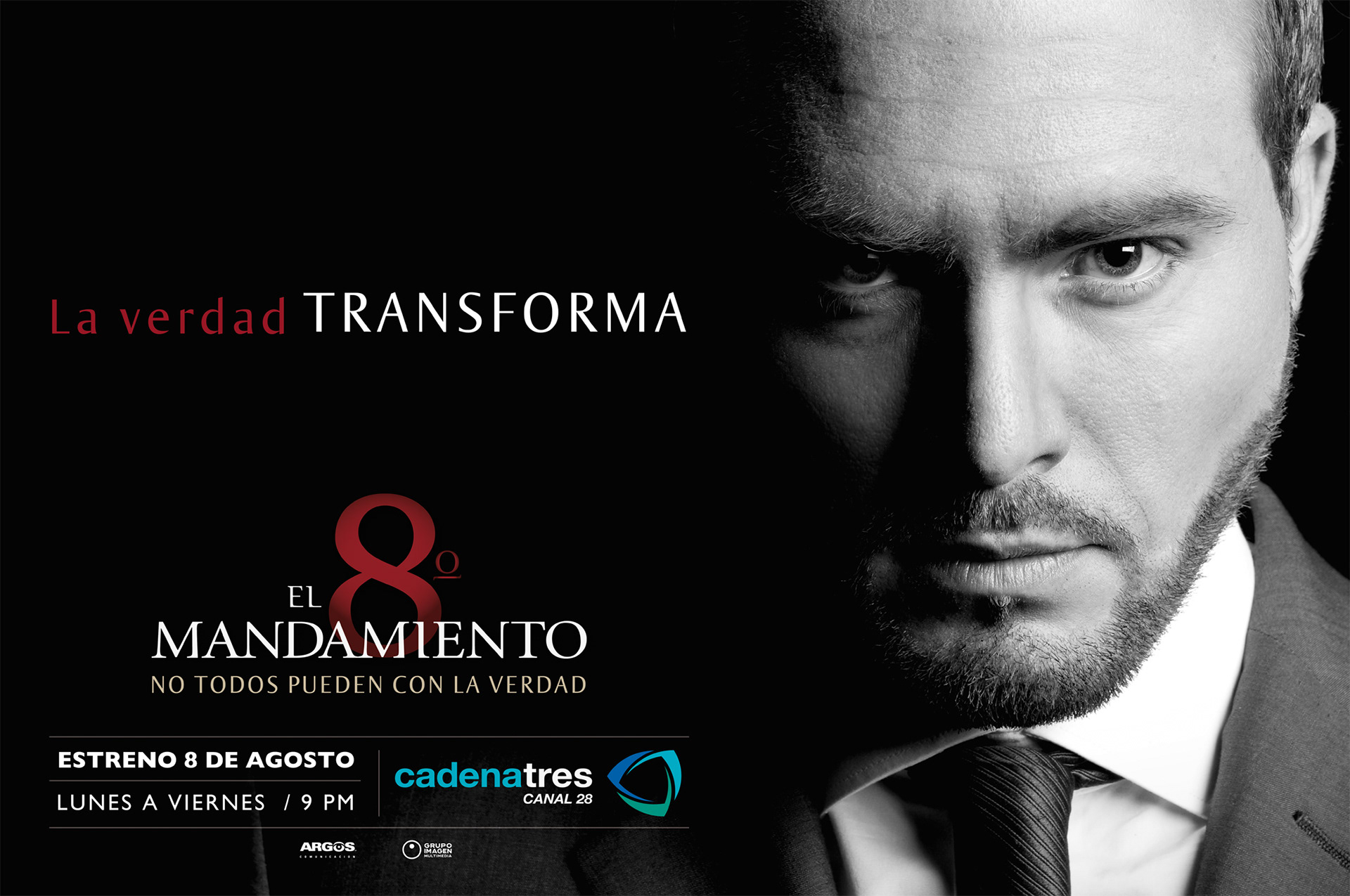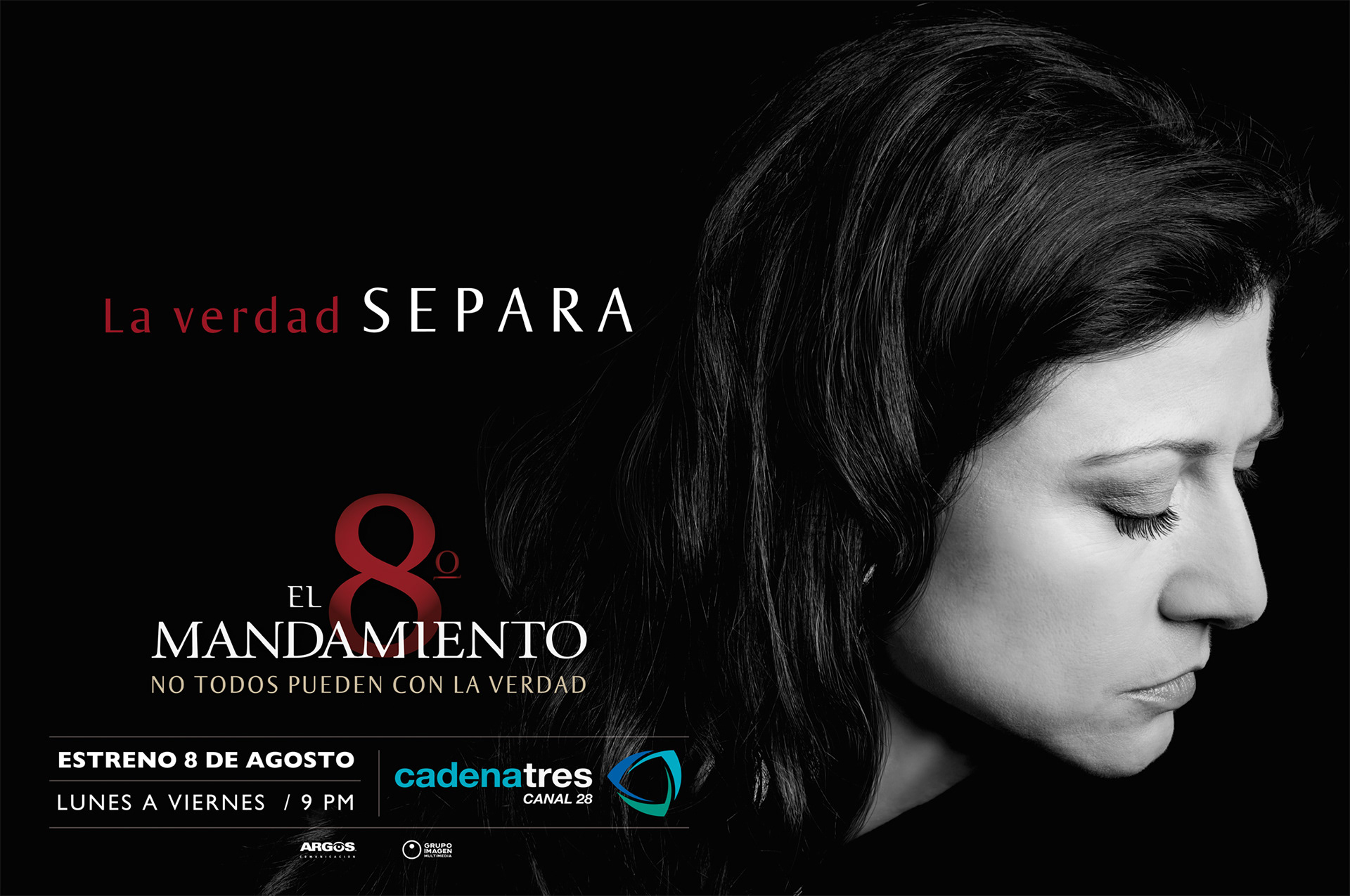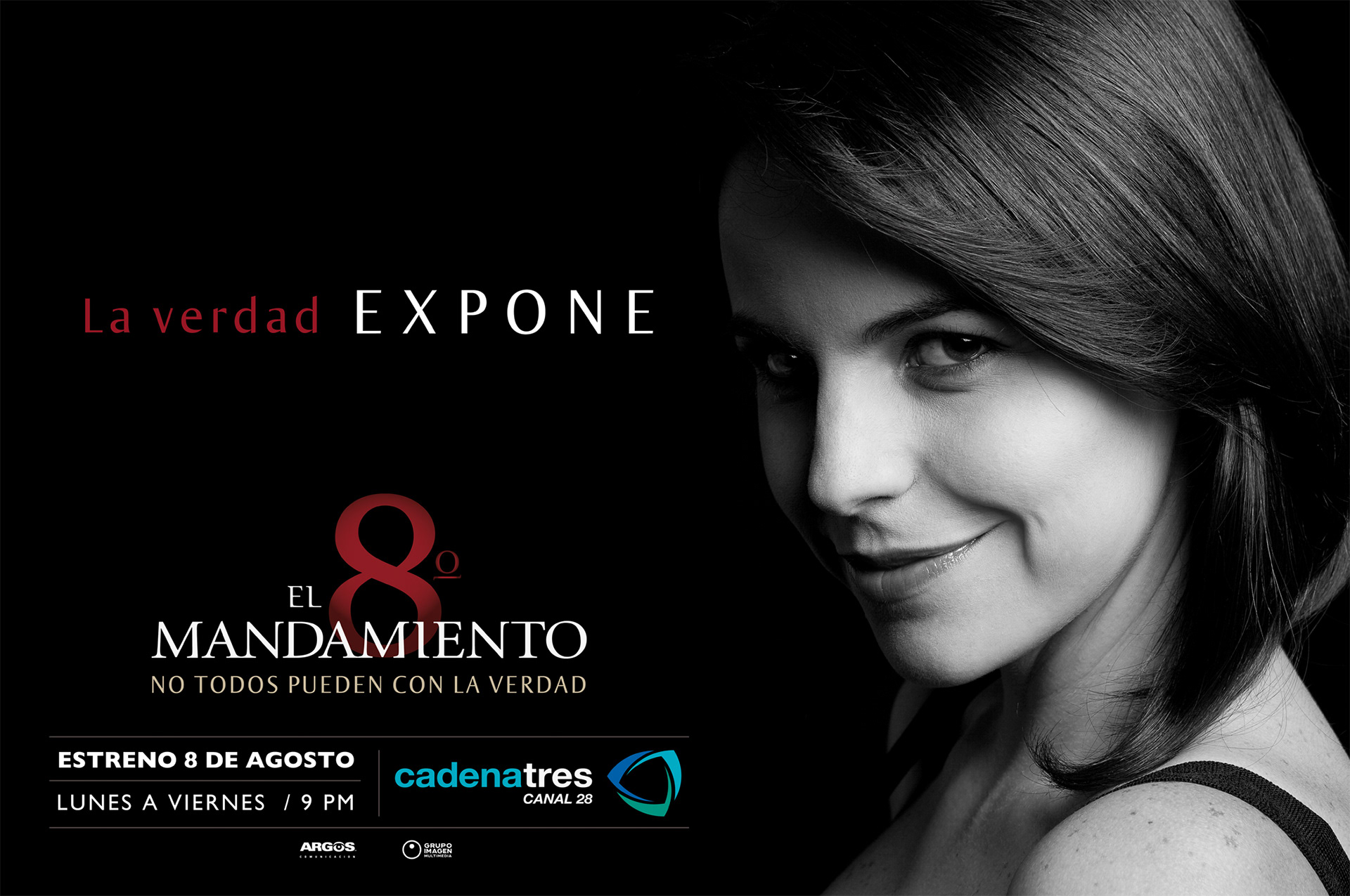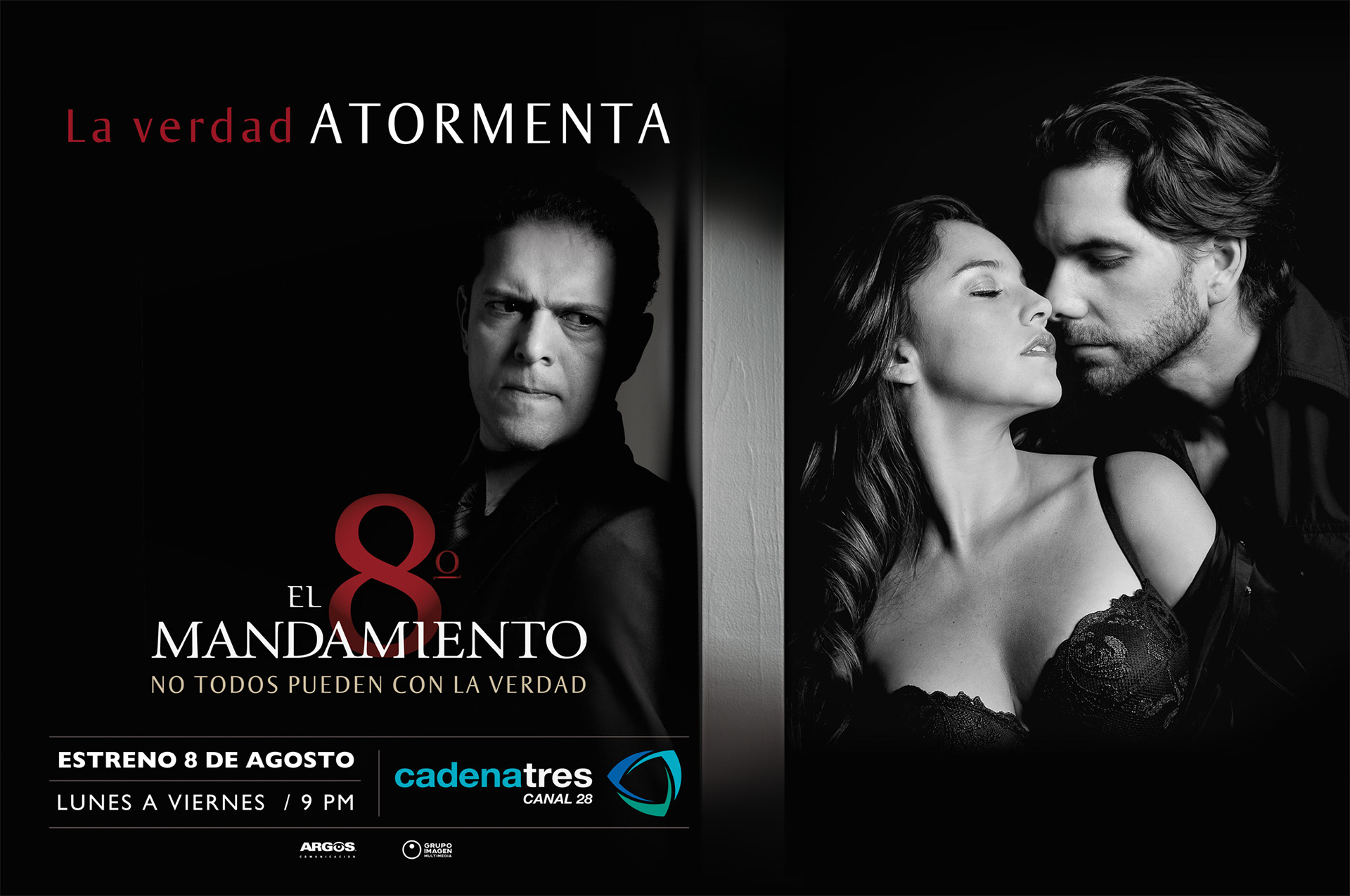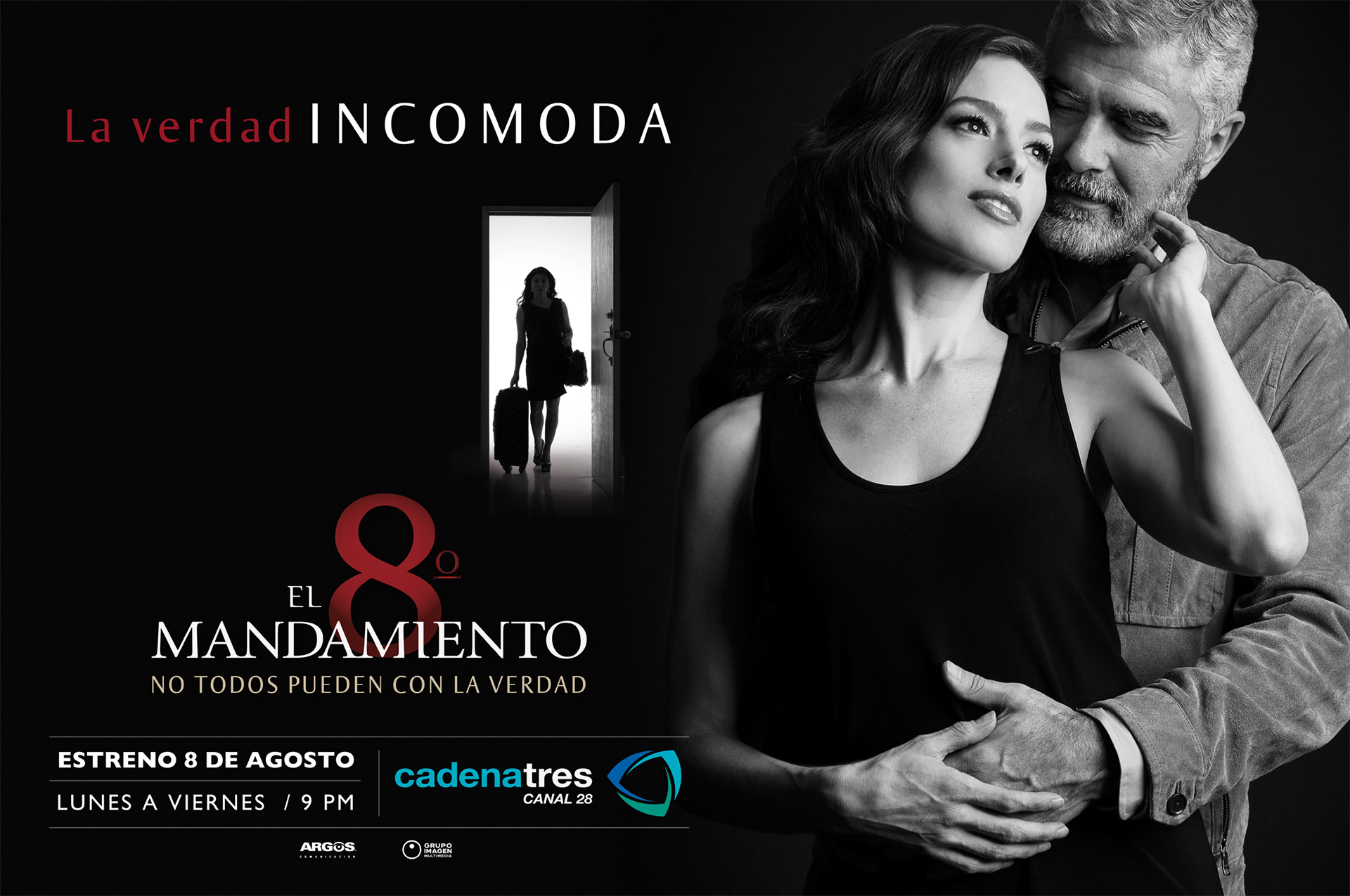 Graphics

(Magazines and newspaper)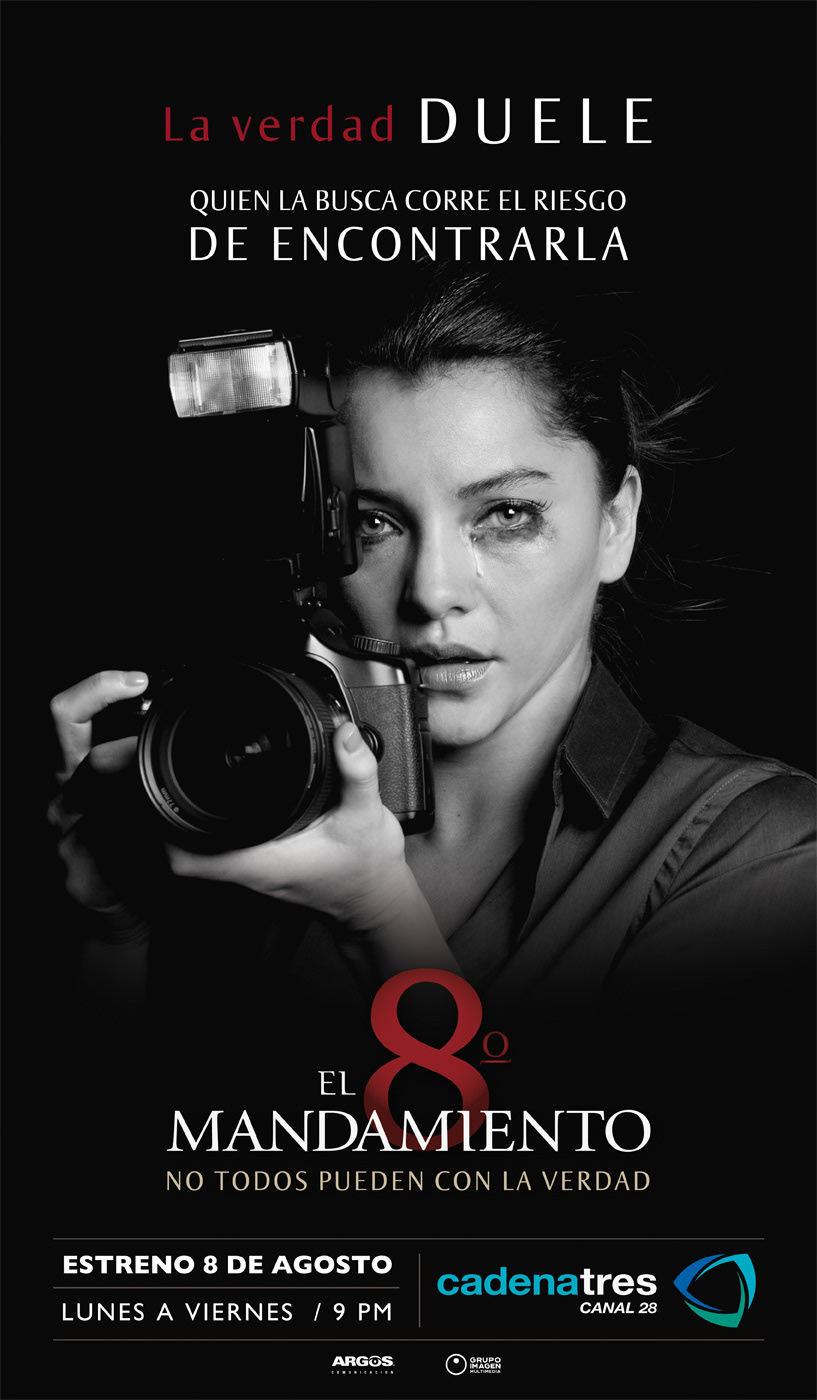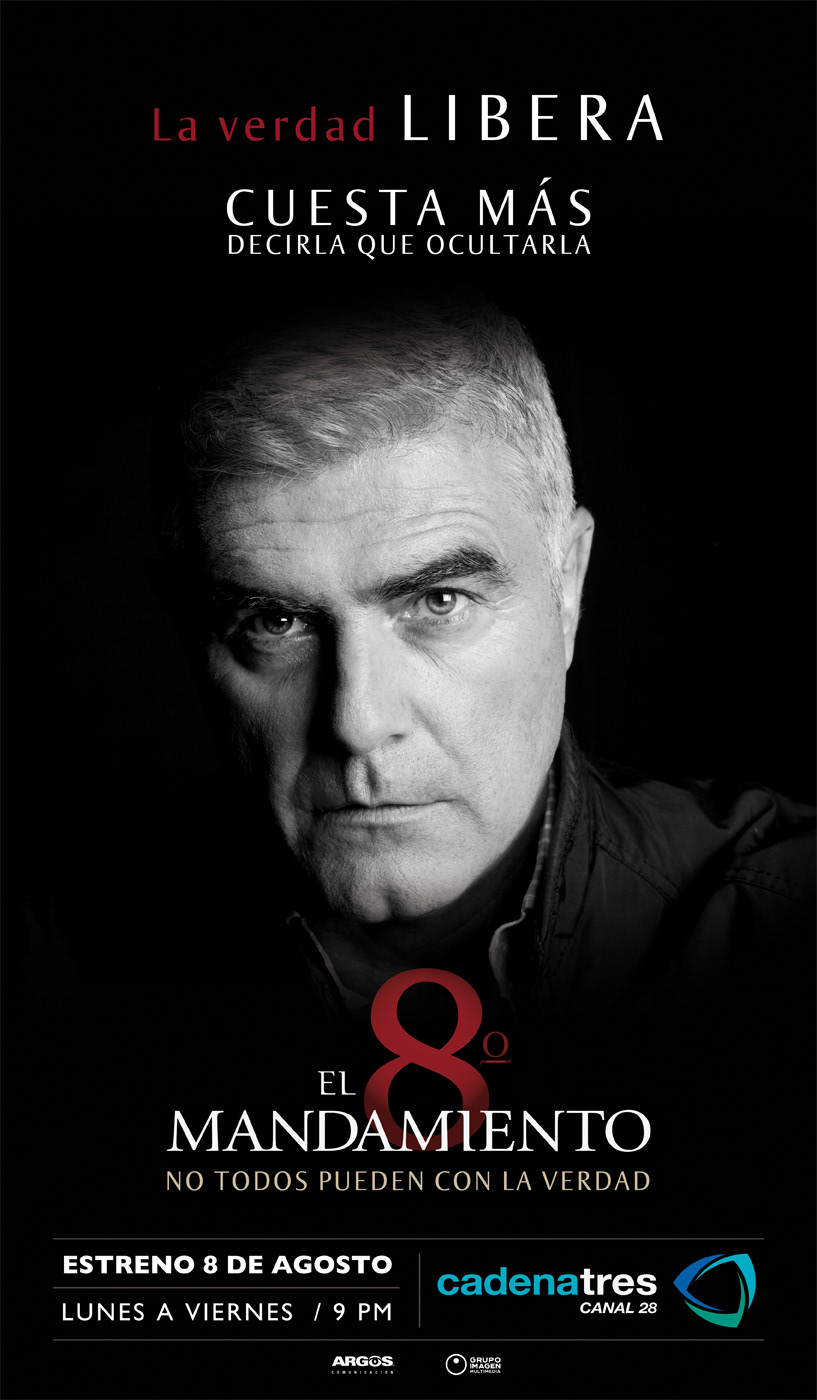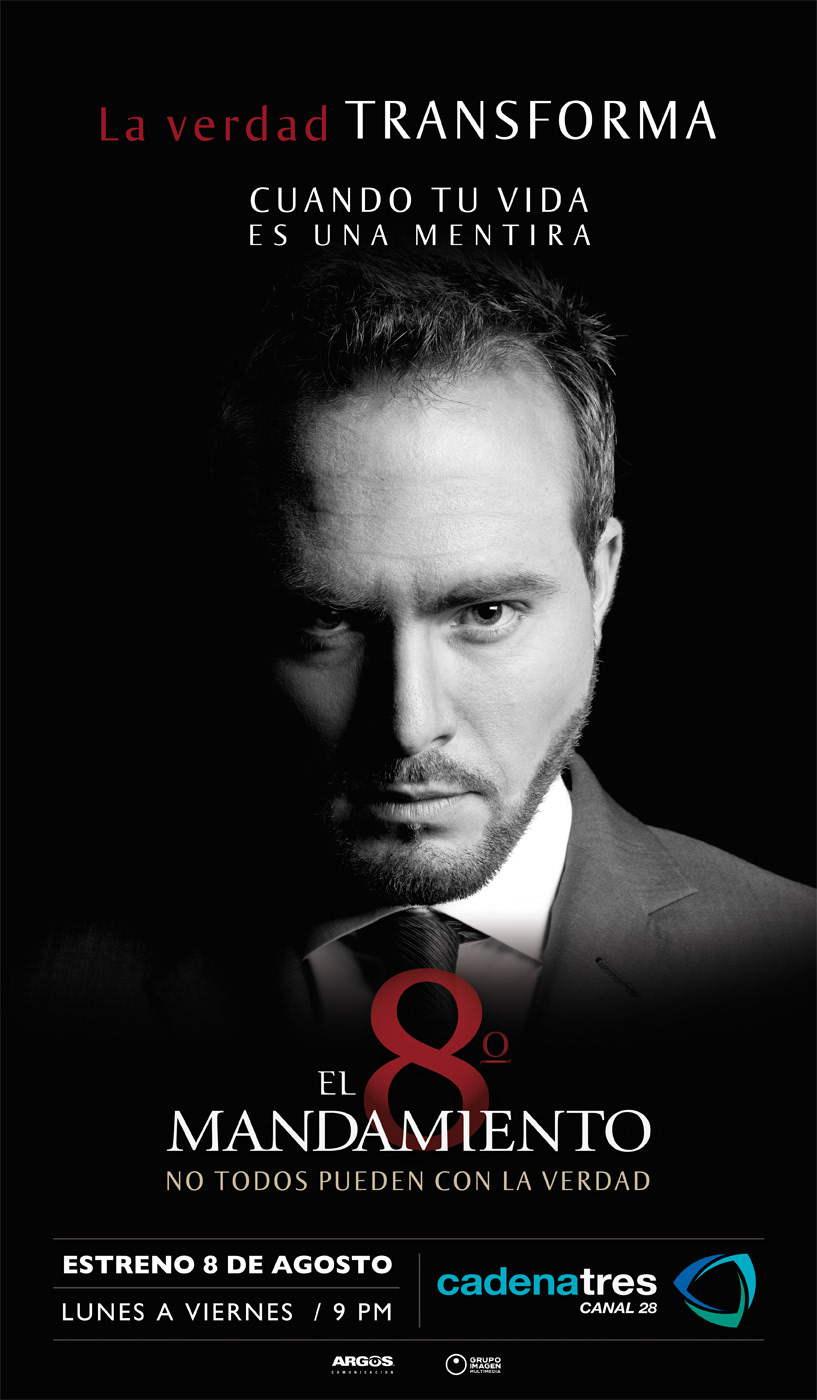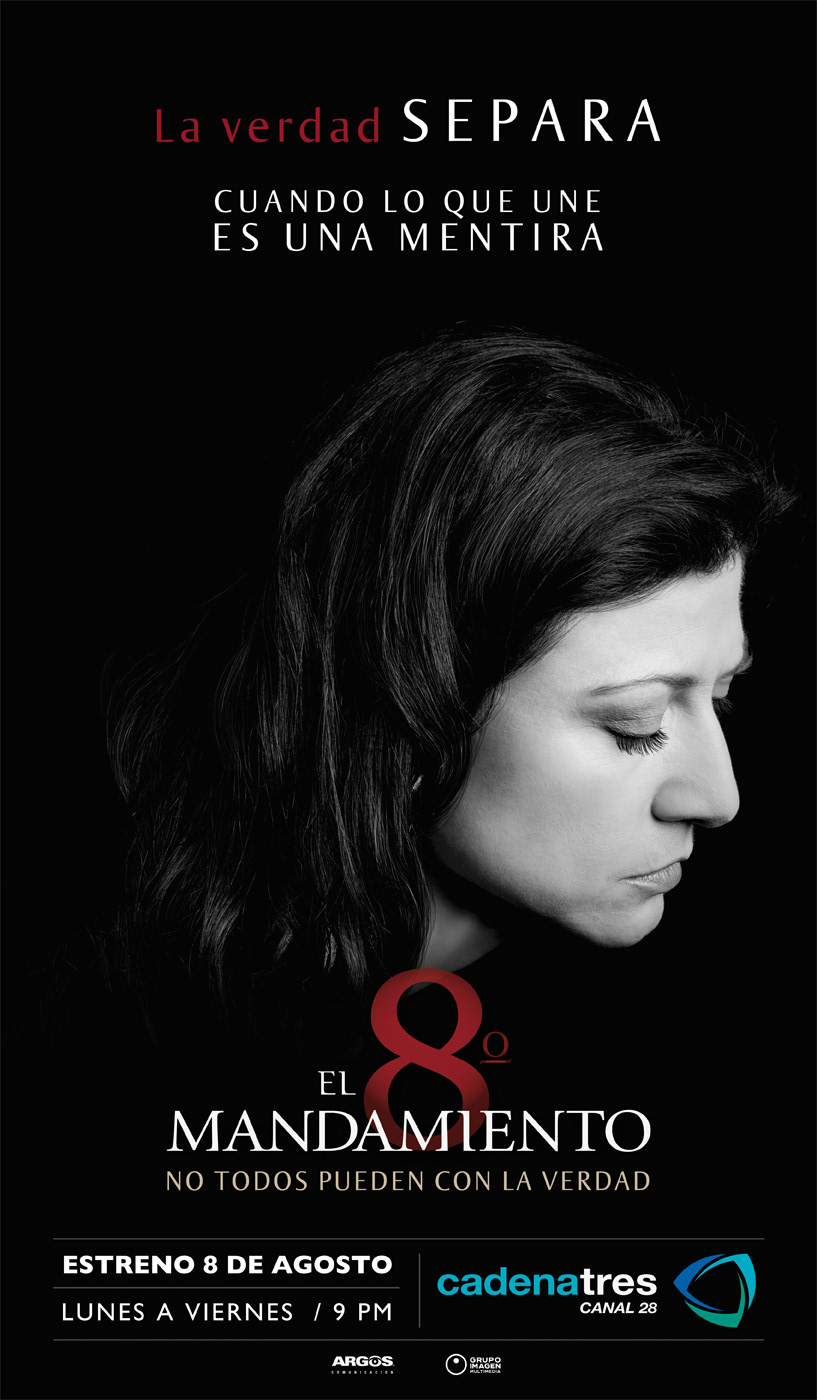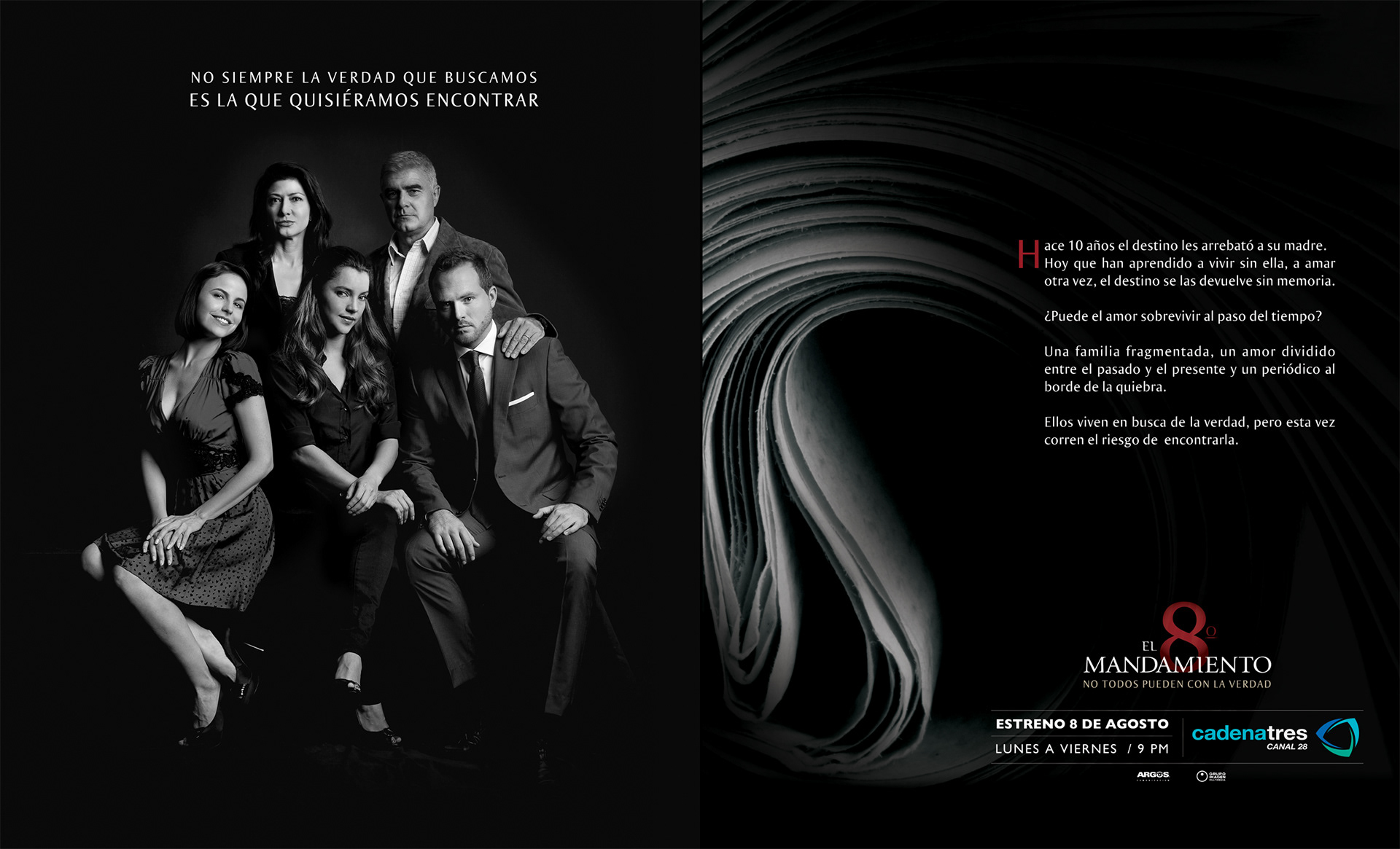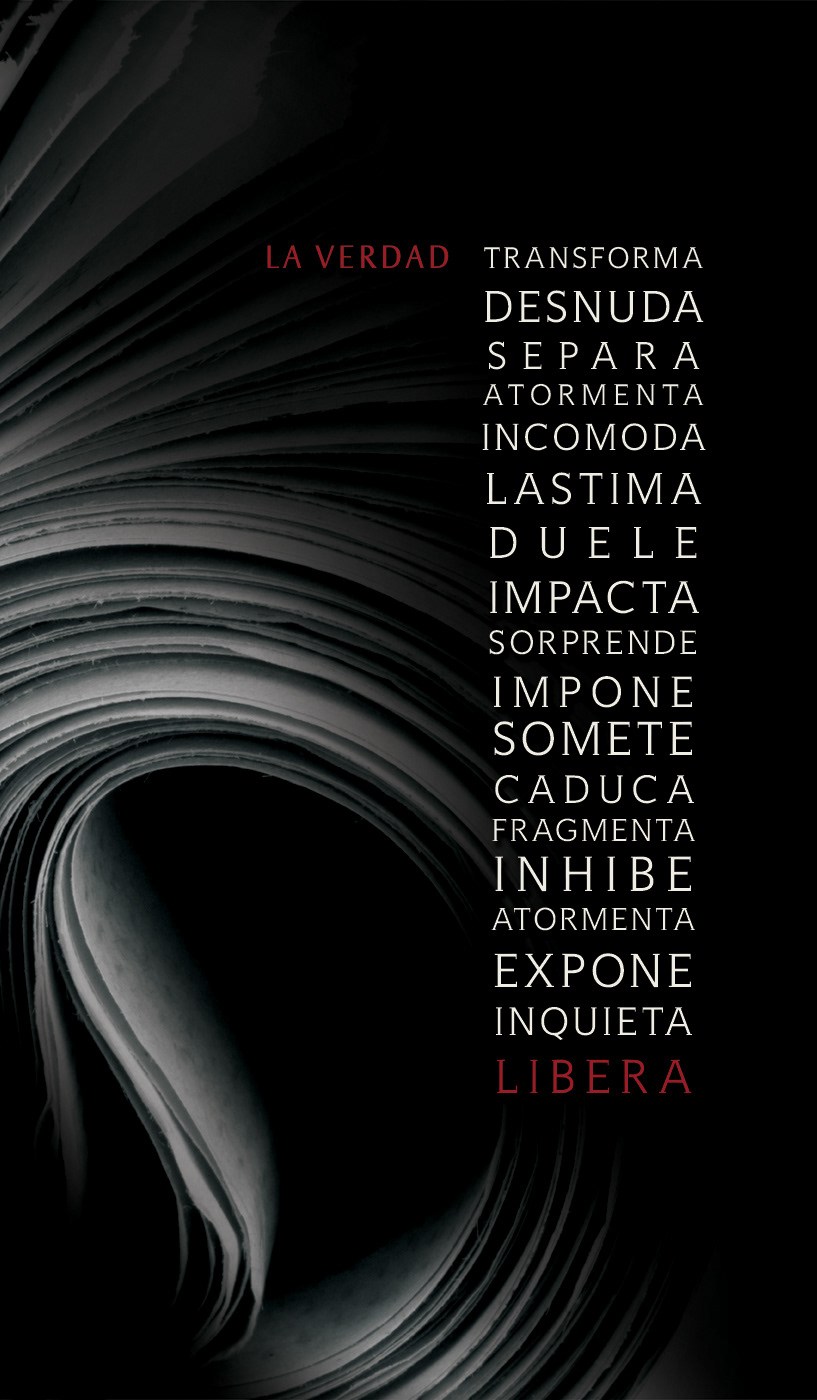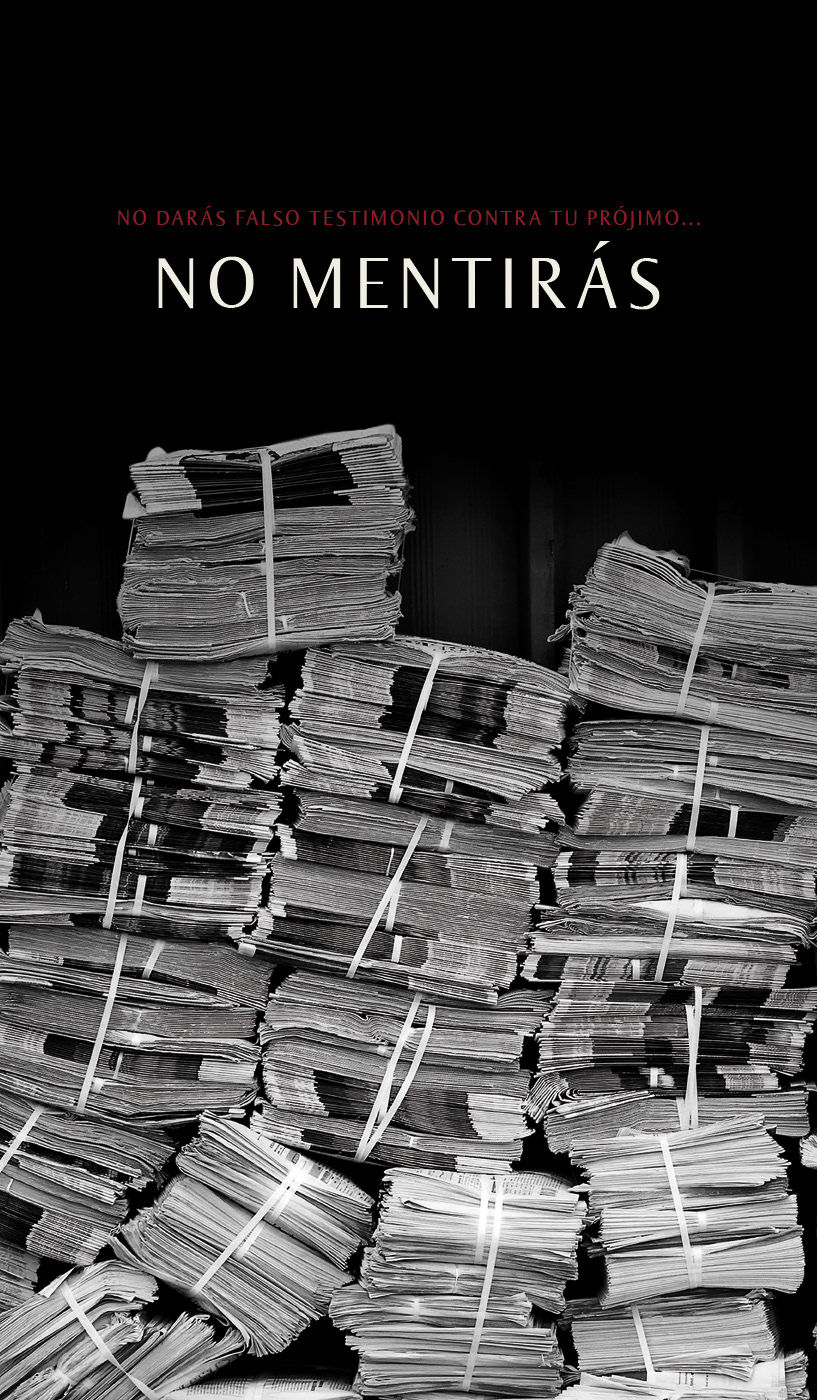 Web Site and Interactive tools
The idea was to reproduce a regular newspaper page and transform it into an interactive site . If you want to check out the full experience

click here.