Creative director, film e shot and design: Graphics, TV promos, movie theater trailer and a web experience for this mexican series/telenovela for Argos and Telemundo.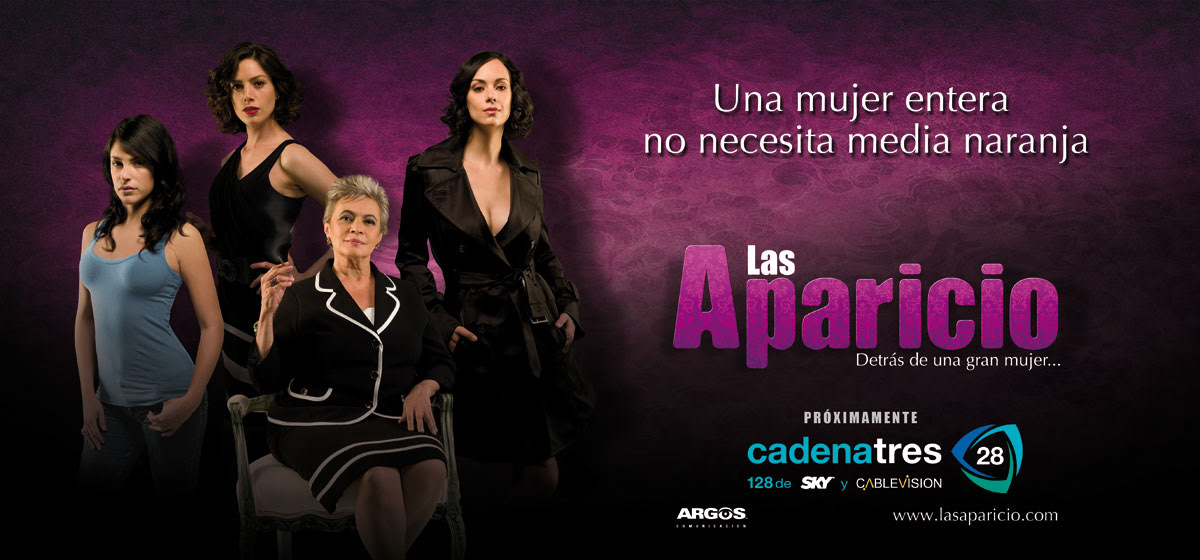 Opening Credits
This show is about a mexican family of strong and independent women who don't seem to need a man around. 
Graphics
Creative concept:   Jerry and Leo Rodríguez
Design concept:     Jerry Rodríguez
Graphic Designer:  Jesús Villavicencio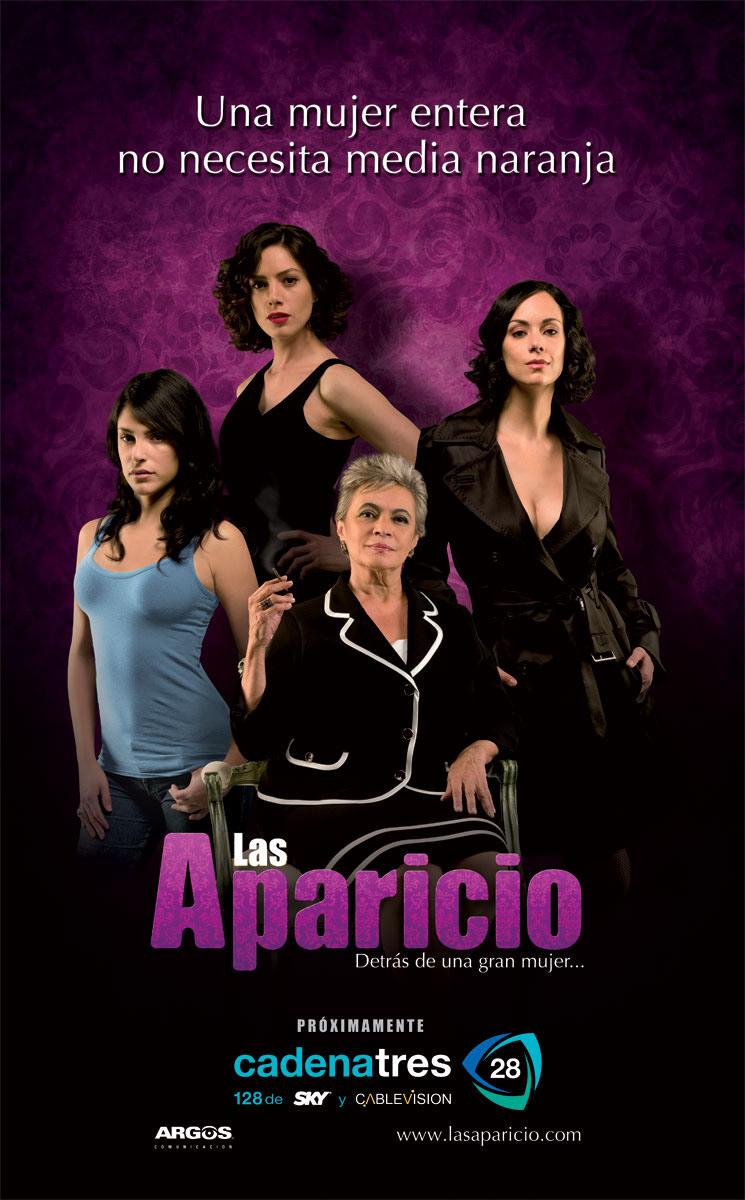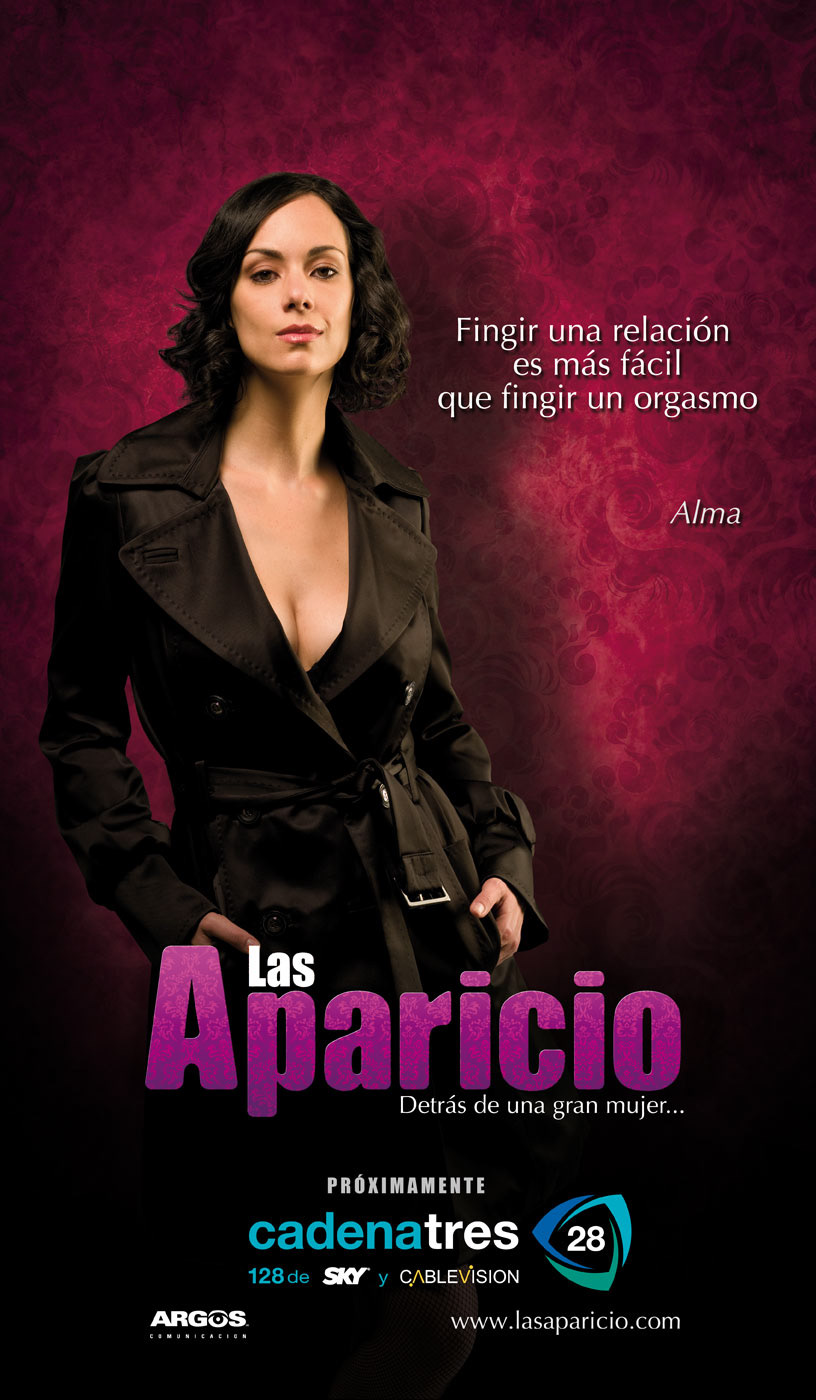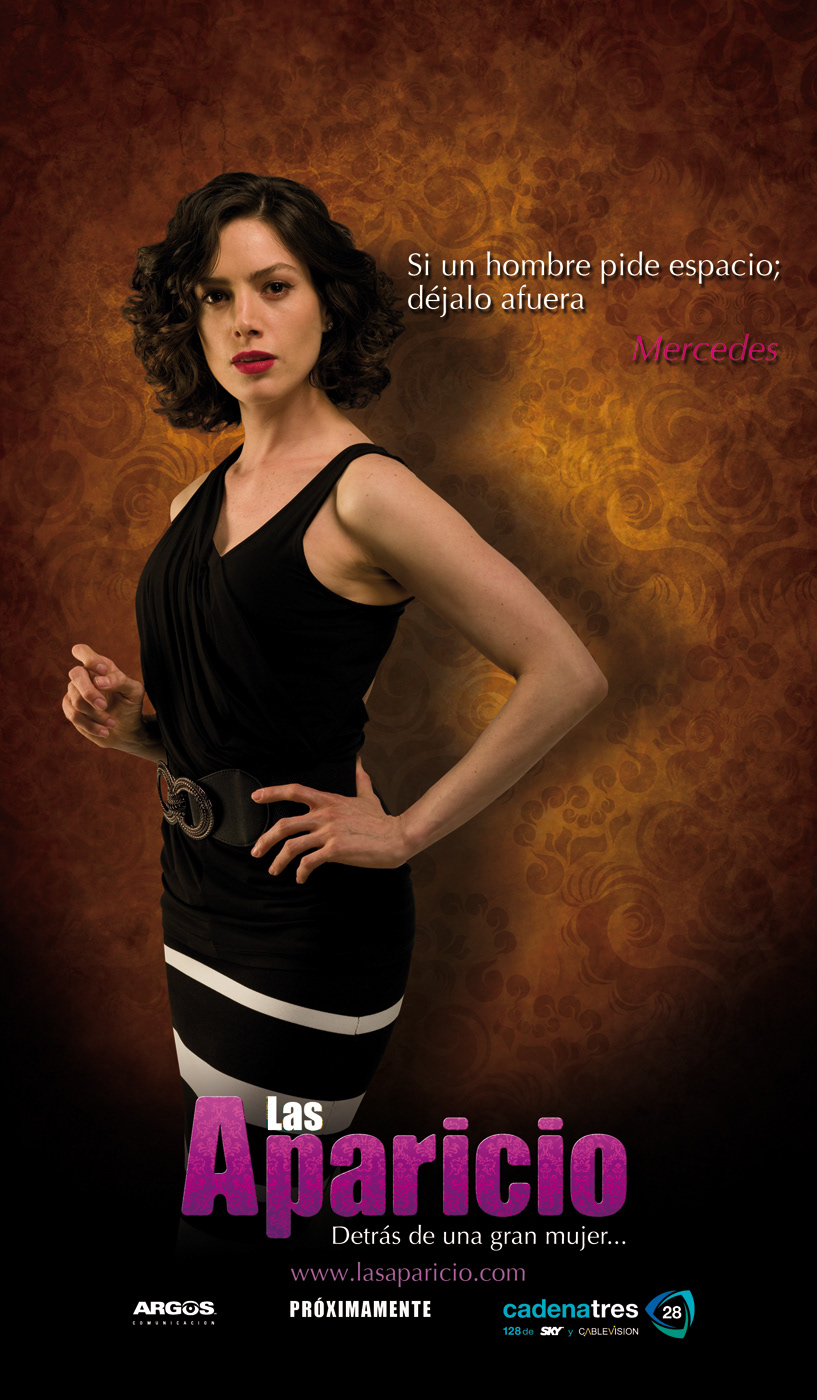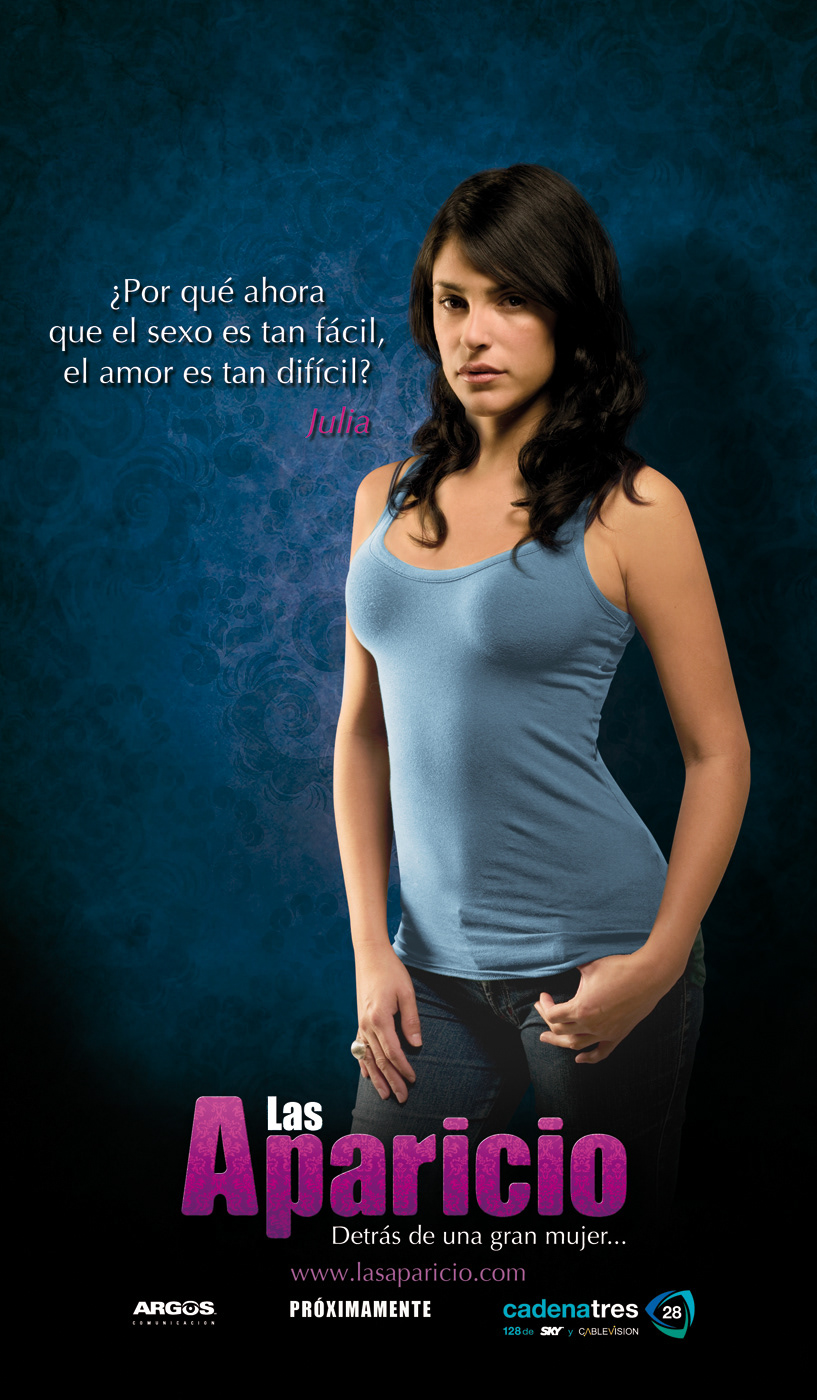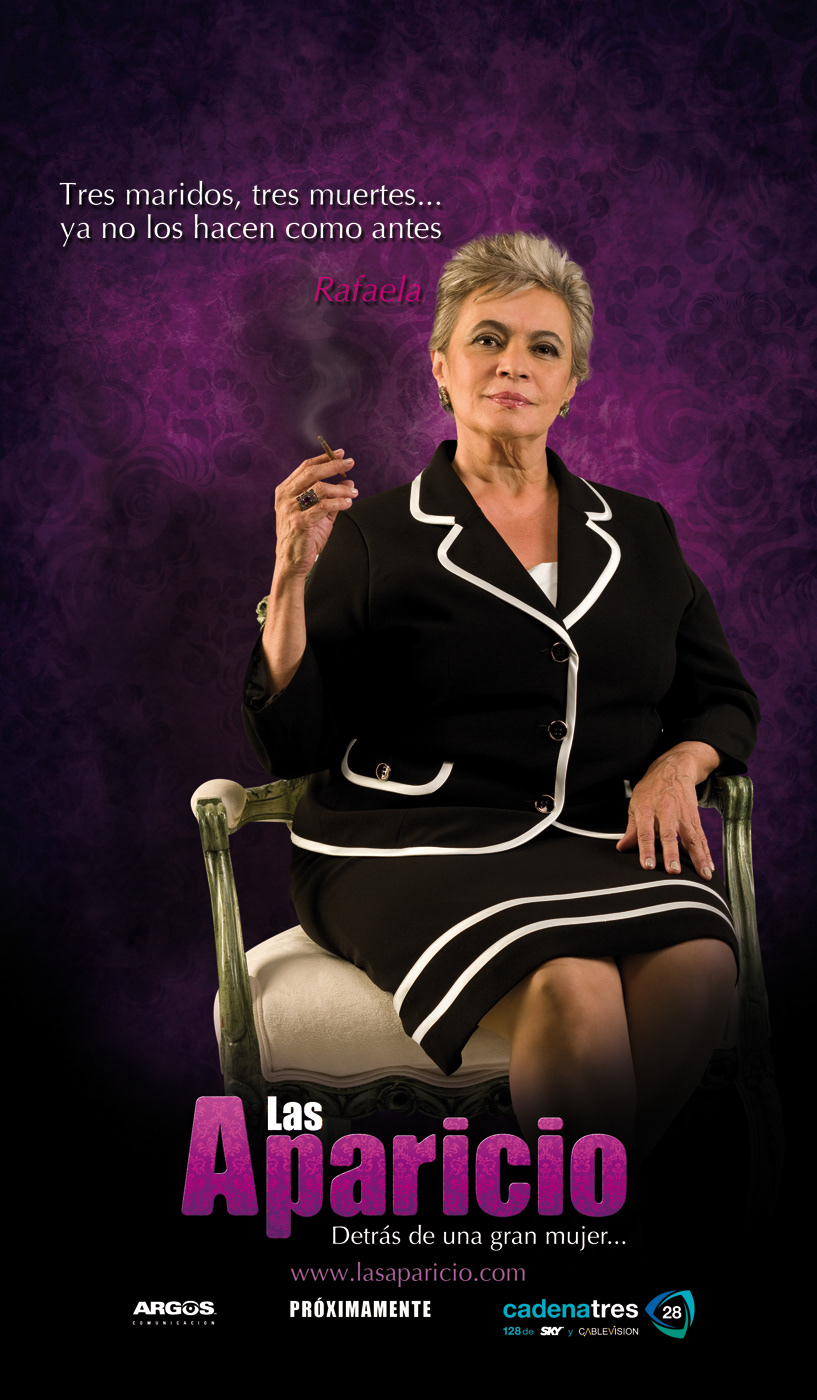 Web Site and Interactive tools
Here is a video that shows some of the interactive tools that we design for the site.